Since being officially unveiled at PlayStation Experience 2016, news of The Last of Us Part 2 has been dormant. Now word of a new cast member joining the game series arrives courtesy of IGN.
Actress Shannon Woodward announced via Twitter that she will be a part of the anticipated sequel. What specific role she will be playing was not revealed, but she can be seen in a motion capture suit with creative director Neil Druckmann below.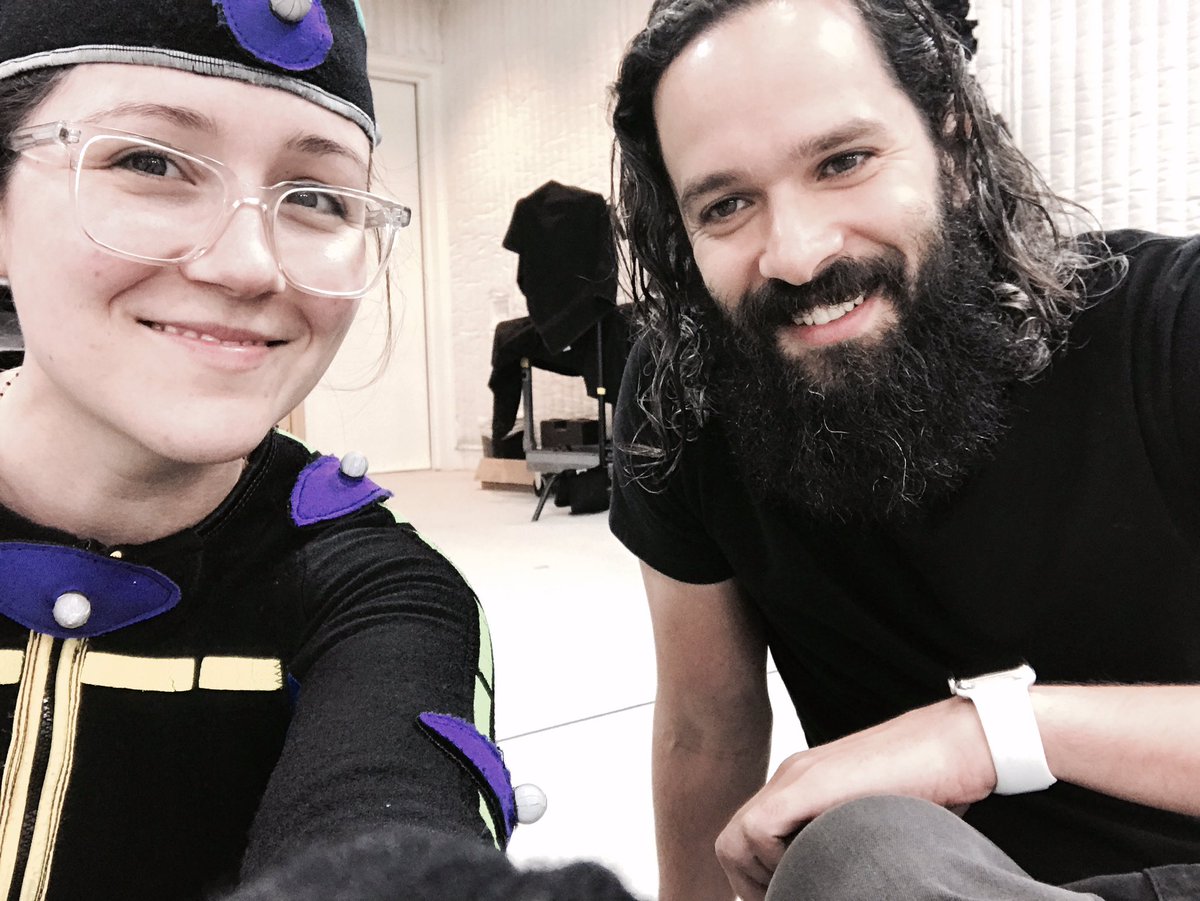 My Opinion:
I like Shannon Woodward as an actress. Most recently she's popped up on HBO's Westworld, but I primarily remember her as Sabrina on Raising Hope. She was very funny on that show, so I will be curious if she brings any of her comedic chops to the project. As for TLOU2, I wouldn't expect to see it on PlayStation 4 until late 2018, spring 2019 more likely.
---
Darius Purse is Executive Editor at MONG and if you want to talk Games, TV, or MMA feel free to follow him on Twitter.